Why Is Web Analytics So Important To Your Business?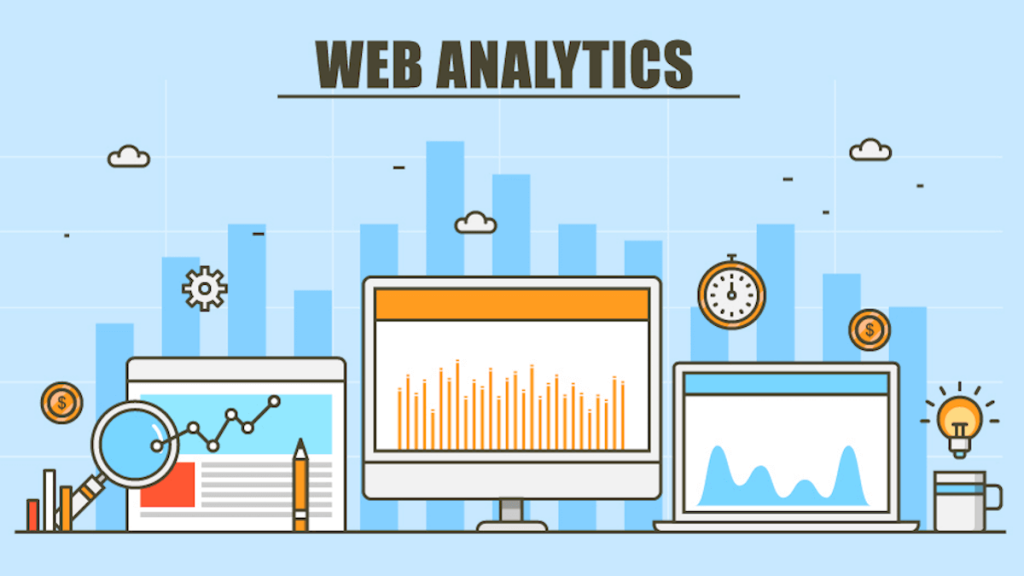 Web Analytics
Web analytics provide you with the actual reports and analysis of how people behave on your website and also how did they come to know about your website (traffic source), best performing content on your website, total conversions, etc. This information proves to be very important when it comes to strategy planning and growth of your business.
Get to Know Your Visitors Well and Enhance User Experience
Business decisions are very important may it be big or small especially to ensure that it does not affect your existing customers but improves their user experience.
When you have an idea of your website visitors by their age, gender, geographic location, interest topics, etc you can make changes accordingly to enhance user experience. Also the website's compatibility with respect to various devices the users are accessing from can help you with an insight of how well your website is performing on various devices.
Know Your Best Content and Focus on It
Website analytics tools gives you a knowledge of which content from your whole website have more visitors, their average duration as well as the bounce rate for every for each page.

It Helps Your Site's SEO
Search Engine Optimization (SEO) is one of the crucial factors in verifying your business growth.
Website analytics enhances your site's SEO by giving us an idea of our user's demographics and interests so that one can create targeted content for better visibility on search engines. Web analytics provides you with the information such as clicks, impression, average click-through rates (CTR). Site search tracking can also be installed to find out what exactly the users expect from our website.
Track Top Referrals and Build Strategies to Gain More of Them
Tracking of who referred most traffic on your website, its analysis and focus on strategies to gain more reference.
An example of this might be, if your site receives more traffic from search consoles that means the SEO of your site is quite up to date. Now an extra effort to gain more traffic from other sources such as social media should be implemented.
Utilize Your Top Outbound Links as Partnership Opportunities
The outbound links mentioned of your website can help you with better business opportunities. Analysing which outbound is referred the most from your website can help you approach to them for collaborations.
Mutual recommendations and cross-productions help business grow hand-in-hand. Without the statistics of your views on outbound links you would not have a clue of where to approach. Outbound link reports gives this useful insights which can persuade into good business relations.
Easily Track your eCommerce Metrics and Utilize Them for More Sales
No matter what you are selling online the sales report turns out to be the most important repost in web analytics. Sales report displays all the important metrics such as conversion rates, total revenue, top referral sources, top products, etc.
About us and this blog
We are a digital marketing company with a focus on helping our customers achieve great results across several key areas.
Request a free quote
We offer professional SEO services that help websites increase their organic search score drastically in order to compete for the highest rankings even when it comes to highly competitive keywords.
Subscribe to our newsletter!
It does not matter what business you pursue but without it's digital…