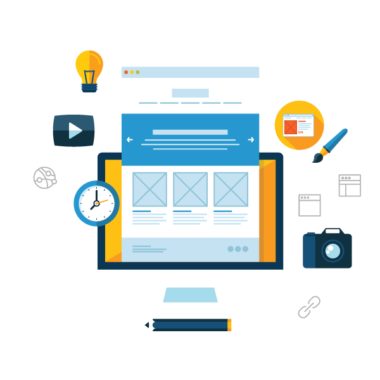 SSL Certificates
SSL stands for Secure Sockets Layer, a global standard security technology that enables encrypted communication between a web browser and a web server.
In today's world security is always expected to be provided sensitive information on any website. As a result user expect any information they provide over the Internet will remain private and accurate. For most users, the only way they will ever consider buying your products or services online are when they are satisfied their personal information is secure.
Domain Validation
This level is the least expensive, and covers basic encryption and verification of the ownership of the domain name registration. This type of certificate usually takes a few minutes to several hours to receive.
Organisation Validation
In addition to basic encryption and verification of ownership of the domain name registration, certain details of the owner (e.g., name and address) are authenticated. This type of certificate usually takes a few hours to several days to receive.
Extended Validation (EV)
This provides the highest degree of security because of the thorough examination that is conducted before this certificate is issued. In addition to ownership of the domain name registration and entity authentication, the legal, physical and operational existence of the entity is verified.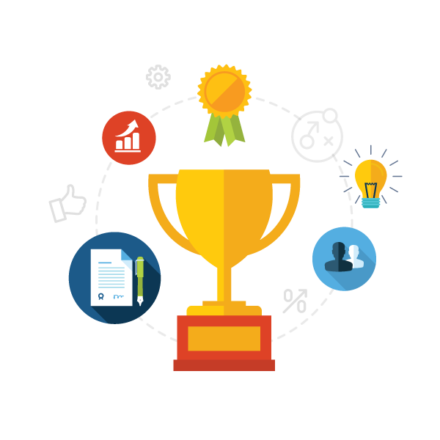 Boost customer confidence
Many customers actively look for the SSL lock icon before handing over sensitive data. Get an SSL certificate to increase your customer's trust in your online business.
Better SEO rankings
Google gives higher rankings to websites secured with SSL certificates. Which means SSL certificates are critical if you're serious about your online business.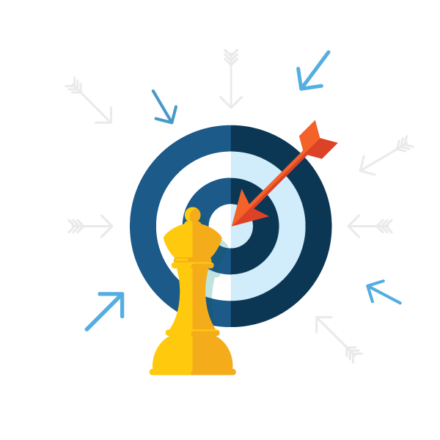 Rock-solid security 
Our SSL certificates provide upto 128 or 256-bit encryption for maximum security of your website visitors' data
Safety and convenience
SSL creates a secure connection between a client machine and a server on which the site is hosted. This connection needs no participation by the machine operator.
Server authenticity
SSL authenticates the server to ensure that the client is talking to the correct computer.
Automatic Client Authentication
A machine user can authenticate to an SSL-enabled server using the users own public key pair, if the server is set up to accept it.
Extensibility
SSL can use most encryption algorithms and hashing algorithms. The client and server can automatically choose the best algorithms from those they both support.
Secure for online payment
Your payment credentials are first encrypted and then transmitted, so no eaves dropper can ever get to read the confidential data.
15+
Successful Digital Marketing Campaigns
Frequently Asked Questions
What is an SSL Certificate?
SSL is a standard security protocol which establishes encrypted links between a web server and a browser, thereby ensuring that all communication that happens between a web server and browser(s) remains encrypted and hence private. SSL Certificate is today an industry standard that is used by millions of websites worldwide to protect all communication and data that's transmitted online through the websites.
Why Do I Need an SSL Certificate?
Data transferred in plain-text form or in non-encrypted format can be intercepted, eavesdropped, compromised and stolen. Transactions performed online may involve submitting personal information such as credit card information, social security numbers, usernames and passwords. Cybercriminals who intercept unencrypted communications will gain full access to this data and can use it for fraudulent purchases and activities.
Do SSL certificates work in all web browsers?
Yes, SSL certificates are compatible with all major web browsers.
I have changed my server, or moved to a different provider, would I need to buy a new certificate?
No. You can use the key and certificate provided to you when you bought the certificate.
Do I need any Documents when I apply for certificate?
Certifying Authorities recognizes that strong validation is essential for the continuing growth of ecommerce. Before issuing a certificate they validate both that the applicant owns, or has legal right to use, the domain name featured in the application and secondly that the applicant is a legitimate and legally accountable entity. Documents are required for extended validation and organizational validation SSL certificates
Can I upgrade my SSL Certificates?
No, SSL Certificates do not support upgrades or downgrades yet. If you do find you require a new certificate, you can purchase the same and install it on the same web browser where your previous certificate was being used.
Using SSL certificates to secure your online transactions will indicate to the user that they are dealing with a reputable organization that has been authenticated by a trusted third-party.
Ecommerce / Shopping Cart Applications
Content Management Systems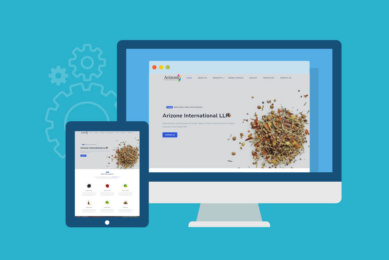 For creating this Website following Technologies were used: Photoshop, HTML, CSS, Javascript, PHP
Tell us about your project
Let us help you get your business online and grow it with passion
We can manage all aspects of an affiliate campaign for your business and know how to get affiliates motivated to sell your product. We know which affiliate networks are the best for your industry and we know how to build relationships that will lead to increased coverage of your product on these affiliate sites.