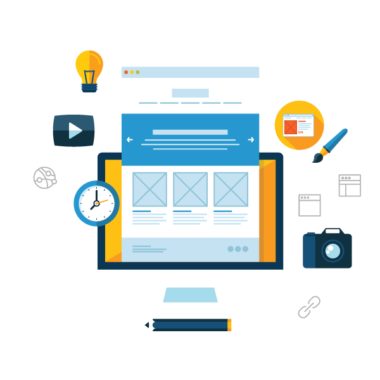 Payment Gateway Integration
Secure handling of payments is very important to run a successful Ecommerce website
You've dedicated months and thousands of dollars to create a website that reaches optimal levels of user-friendliness. Navigation, product display, and your shopping cart are all perfectly apt for guiding customers to the 'purchase' button. But your payment gateway could undo all of your hard work in one fell swoop. If it doesn't match your user interface, fails repeatedly, or is hard to navigate, your customer will simply abandon their shopping cart.
Cross-border transactions experience 20% more declines than domestic because banks have issues communicating with each other across borders. A declined transaction is a great way to encourage customers to abandon their cart altogether. You'll also need to look for multi-currency support. Multi-currency support is helpful for lowering your own rates, but it also offers a seamless experience for your international customers as their order amount will settle in their local currency on their credit card statements, matching the exact pricing displayed on your website.
One interesting feature to consider when choosing a gateway, is the ability to not convert the funds automatically. If you're expecting to generate significant revenue in another currency (like USD), you can set-up a multi-currency account with your bank and keep the money in that account and convert the funds to your Currency account when the exchange rate works best for you. If you have expenses to pay in that particular foreign currency, you can also just pay directly from your international account without touching your Currency account.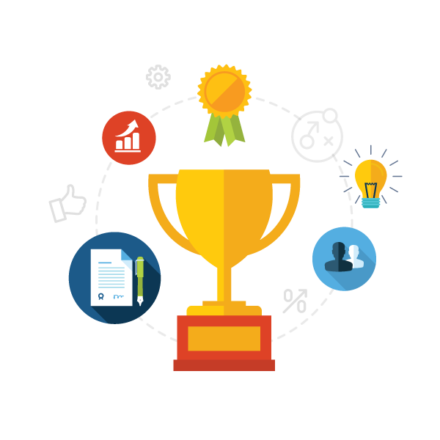 Payment Gateways: What's the Difference?
When choosing a payment gateway, you want something user-friendly and safe, but you don't want to pay fees for the privilege either. There are four essential things to consider when you're looking for a payment gateway: eCommerce platform compatibility, Security, Fees, Target market
How Much Does it Cost?
When we talk about fees, we're talking about what you pay per transaction. Every payment gateway comes with fees, typically a percentage of the sale as well as a small transaction fee. Be sure to consider not only the domestic fees but international and multi-currency fees as well because those are often higher.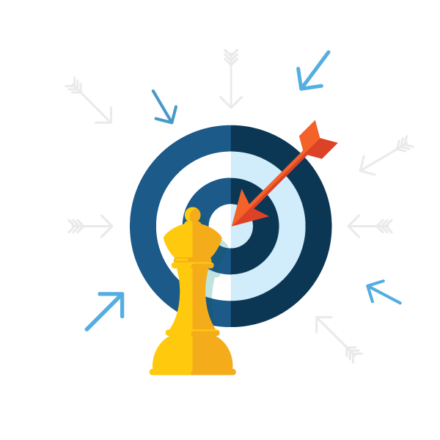 Higher Success Rate 
Get higher transaction success rate.
Web Portal Integration
Integrate with your existing web portal.
Accept All Cards
Accept domestic as well as international debit and credit cards.
Secured Transaction
Secure your customer data from any online eavesdropper.
Advanced Analytics
Track your payment release status and monthly reporting.
Fraud & Risk Prevention
Prevent your customers from any online frauds.
15+
Successful Digital Marketing Campaigns
Frequently Asked Questions
How can I process my payments?
In order to process payments you will need a merchant account to associate with the payment gateway which integrates with your website or application and facilitates the transactions. The payment gateway handles authorizing and settling the transactions and then deposits the funds into your merchant account.
What is a merchant account?
A merchant account is a special kind of bank account for receiving payments from credit and debit cards. This account holds your funds from debit and credit cards for a certain period of time and then transfers them to your regular bank account.
How do I choose my payment gateway?
Your chosen payment gateway should offer the type of services your business needs, besides secure transactions.
How can I make sure that the payment gateway I'm choosing is secure enough for my customers' card details?
A: Security is a huge issue online. That's why you need to make sure that the payment gateway you've chosen meets PCI DSS requirements. And has advanced risk tools with firewalls, intrusion detection, and secure credit card data storage.
Can payment gateways be installed on eCommerce Platform or programming languages?
The ideal payment gateway can be installed on any platform or programming language. However, not all payment gateways work that way. So you need to find a payment gateway that integrates with your software.
What payment methods can be used through payment gateways?
Again, this depends on the payment gateway. Some will accept only credit cards, some may also accept PayPal. So you need to know your customers' payment preferences in order to provide them with what they need.
Dreams International provide a hassle free and super-fast Payment Gateway Integration
Ecommerce / Shopping Cart Applications
Content Management Systems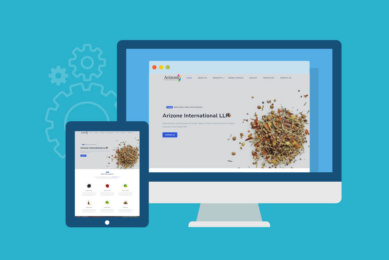 For creating this Website following Technologies were used: Photoshop, HTML, CSS, Javascript, PHP
Tell us about your project
Let us help you get your business online and grow it with passion
We can manage all aspects of an affiliate campaign for your business and know how to get affiliates motivated to sell your product. We know which affiliate networks are the best for your industry and we know how to build relationships that will lead to increased coverage of your product on these affiliate sites.