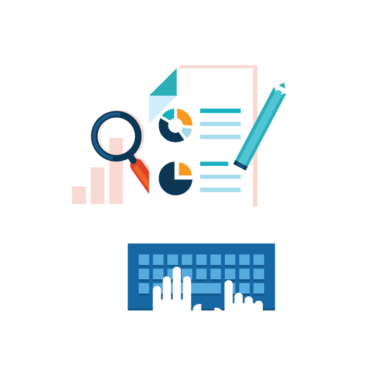 Search Engine Optimization
Search Engine Optimization is a methodology of strategies, techniques and tactics used to increase the amount of visitors to a website by obtaining a high-ranking placement in the search results page of a search engine (SERP)
In today's world security is always expected to be provided sensitive information on any website. As a result user expect any information they provide over the Internet will remain private and accurate. For most users, the only way they will ever consider buying your products or services online are when they are satisfied their personal information is secure.
Monthly Reports
We provide you with complete analytics of your website.Using google analytics monthly reports would be provided to you containing details such as Demographics, Browsers, Top ranking Keywords for your website and Reference websites.
Increase Google Ranking
Our SEO tactics makes sure that you rank higher for the specified keywords. Optimizations are done at various levels to make sure that you outrank your competitors.
White-hat Tactics
Our search engine experts optimizes your website for search engines using genuine methods only. We do not follow any wrong methods to outrank your website competitors which would result in penalizing your entire site from search engines.
Competitor Analysis
We identify your major competitors and come up with a strategy to beat the competition. We use some of the most expensive and industry leading softwares to perform this analysis. Doing this analysis helps us to understand where you stand against your competitors and come up with a better SEO strategy.
Keyword Research
Solid keyword & market research allows informed SEO strategy and lets us formulate realistic projections and predictions for the market you are in. We are not in the business of making reckless claims or promises that we can't keep.
Higher Traffic 
With the help of different techniques of SEO, their would be increase in traffic to your website, which will lead to the maximized inquiries to your business. Thus, it maximizes the business efforts and your ranking on Search Engine Result Pages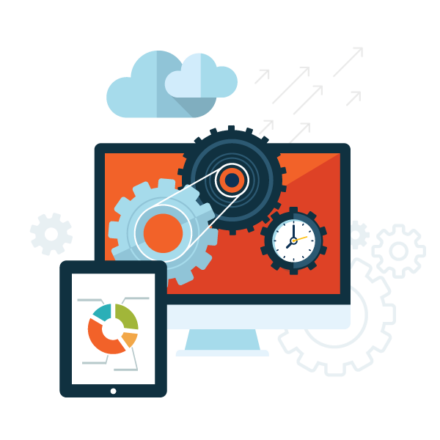 Popular search engines like Google and Bing etc. generates almost entire traffic of a website. If the web pages are optimized in an efficient way then the ranking of website in search pages is higher. Every website must be optimized so as to increase the visibility of the site and have higher position in search pages for various keywords.
15+
Successful Digital Marketing Campaigns
Frequently Asked Questions
Should I start SEO before or after my website is built?
We highly recommend that SEO is implemented during the creation of your website. It is might easier to build SEO into your website during the creation phase than to build it in after the fact. Imagine the first time you go on a date with someone. You want to be sure you have the best manners, smell great and look ravishing. Similarly with SEO, the first time Google sees your website you want to make sure it loads fast, has the right keywords implemented, and looks great. You don't want Google to see an un-optimized version of your website the first time it crawls your website.
How do I know when I'm using the right number of keywords on a page?
Unfortunately, I can't tell you an exact number that is the "right" number of keywords on a page, mostly because that's the wrong way to think about keyword optimization. There's no keyword density you should be aiming for -- in fact, using a keyword too many times can result in penalization due to "keyword stuffing." Just keep the reader in mind, and only use keywords when you need to. You'll find enough natural opportunities to include keywords that you won't even have to worry about reaching an arbitrary number.
What's the difference between internal and inbound links?
Internal links are links on a page on your site that go to another page on your site. Inbound links are other websites that link to your content. Both are valuable for SEO.
How many internal links do I need on each page of content?
Just like you should avoid stuffing too many keywords into your content, you should avoid stuffing too many links into your content. Only include them when it improves the reader experience.
We help you generate more from organic search. Let our Search Engine Organization team help you unlock new growth opportunities and invigorate your SEO strategy.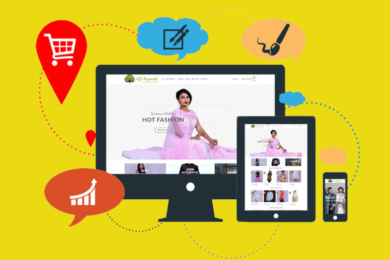 For creating this Website following Technologies were used: Photoshop, HTML, CSS, Javascript
Tell us about your project
Let us help you get your business online and grow it with passion
We can manage all aspects of an affiliate campaign for your business and know how to get affiliates motivated to sell your product. We know which affiliate networks are the best for your industry and we know how to build relationships that will lead to increased coverage of your product on these affiliate sites.