Testimonials
We are very proud of the service we provide for our customers. In fact, we see a client relationship drastically more personal than that of most agencies in our field. Our client relationships do not start at 9AM and end at 6PM—they stay with us to continually receive the quality service they deserve.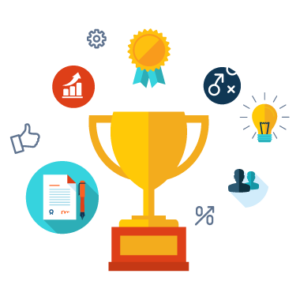 Entire experience with Ankit and Dream International team was fantastic. We just narrated our concepts and message we want to deliver through our site and they did the rest. The design and page layouts are smartly done. We wish Ankit and his all the best for their future endeavors..!!

Chitra & Prasad Kulkarni
Be fit Be You
Had an extremely good experience with Dreams International with regards to my website development projects. Have developed 2 websites from this team and they are too professional in there work. I would surely recommend them for any Digital activities. The rates are market compatible and the service, dead line, post delivery service are too good. Will surely work with this team on other projects as well.

"I've had a remarkable experience with Dreams international and I appreciate the expertise with which they created a website for me. The quality of their work is top-notch.Their designs are creative and the UI they provide is highly intuitive.

But more than just expertise, it's the agility with which they work is what I find commendable. The team was always on their toes and open to make modifications to my website as and when desired, and that too really quick! I'm looking forward to trust them with my future projects too. :)" "Dreams International have been thoroughly professional and reliable throughout the dealing. Their promptness in responding to the requirements is praiseworthy. We have had a really good working relationship with them."
Divyanshu Sharma
Director at Seven Ocean Impex
"Oh Yes! Ankit Lalwani, thank you for developing and designing my custom, dynamic website. Highly recommended, guys. "

Kewal Jaipuria
Director at Parcel Bhejo
"Ankit was reallt professional in delivering my project. Really appreciate the service provided. "

CA Manish Oswal
Chartered Accountant And Director at Proficient Financial Consultancy
"Great work by the co and the owner itself, who is very much involved in every project taken by the co. and try to provide the best of their services in a very effective manner....Really appreciated..! Proper guidance and services is all that you need in this digital world ."

Siddharth Nahar
Director at Jeweleteria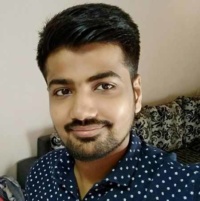 Vikas Jain
Director at Simplified Renting
"This company is neat! This is a great place to get any web solutions designed. The service is friendly but still professional. The projects I have had with them were well integrated with the latest and trendiest components on web today. I loved what they did to few dental and event management projects. I just had to schedule a call with Ankit and team, and they responded me with great priority. And they do great with SEC, my website was on top of the google pages. Thanks DI for the great service."

Vishwal Shah
CEO & Founder
"Dreams International have some wonderful ideas, and they truly have the client's best interests at heart. They were easy to work with regarding their responsiveness, working quickly, and hitting deadlines. I appreciated how knowledgeable they were and how professionally the team was handled. They were able to get in our heads and provide the best solutions.The business relationship element was very important to them."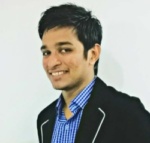 CA Deepak Jain
Partner at DPNP And Associates
"They are the premier web development company in Pune.They make the techy details easier for us to understand. They work well with all of our teams. Dreams International is very hands-on and listens to our requests, doing their best to deliver what we want. They're easygoing, and it's pleasant to work with them. They give us great advice.I am a very picky client, but can happily say that Dreams International can get it done.We were very happy with the relationship with Dreams International. They created visibility where there was none through various promotions and initiatives."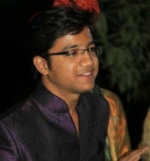 CA Nikunj Oswal
Partner at DPNP And Associates
"Best Website Designer in pune. Just great all around. Easy to work with. On time. We got what we expected, if not even better. I feel like they were a good fit right from the beginning.They're very wise and logical and have a human touch to discuss ideas.I know companies that charge three, four, or five times the price, and they can't do what Dreams International did. They kept us on track, listened to us, took great notes, and shared the notes with us."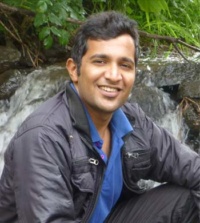 "Every single time we made a request or decided to make a change, they would give us valuable input. They're always very interested in the business and understanding our goals.They actually listened to what we were asking for and got the scope right on the first try. Their staff works well as a team and their business culture is customer-oriented.In addition to knowing our business really well, they're a really wonderful, open company.Their overall capabilities, from design to initial research, are phenomenal.They did a fantastic job deploying the new website, working with us on design, and achieving what we were looking for.Thank you Dreams International for such a beautiful website. Would surely recommend to friends and colleagues."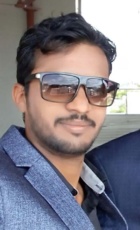 Rohit Gandhi
Managing Director