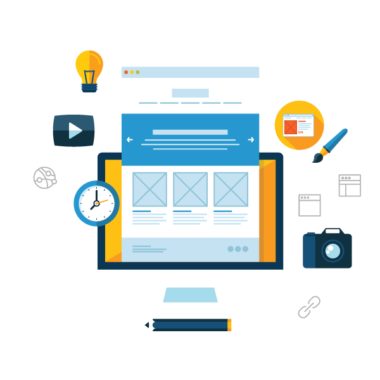 Website Hosting
Web Hosting or internet hosting is a service to make websites accessible to entire globe over the internet.
A. Web hosting is one of the most critical factors responsible for the powerful and smooth performance of a website and thus the success of an online business. Web hosting or internet hosting is a service to make websites accessible to entire globe over the internet. Each website whether static or dynamic i.e. database driven would require efficient web hosting for smooth performance over the internet.
Various factors that affect your website in one or the other way includes response times, up time, download speeds etc. which are very crucial for a successful run over the internet. Organizations classified as "web hosts" allow space on their server along with internet connectivity for hosting of the website on the "world wide web". The provision of space can either be through servers owned by web hosts or through collocation.
Linux Shared Hosting
Linux hosting is a type of hosting using the operating system called Linux on the server. Linux is a Unix-like operating system provided as a free, open source choice. it is the most popular open source operating systems on the market.
Windows Shared Hosting
Windows hosting uses Windows as the servers' operating system and offers Windows-specific technologies such as ASP, .NET, Microsoft Access and Microsoft SQL server (MSSQL).
Cloud Hosting
Cloud hosting services provide hosting for websites on virtual servers. It follows the utility model of computing in that it is available as a service rather than a product. One can use service as much as they need, depending on the requirements of their website, and they will only pay for what they use.
Reseller Hosting
Reseller hosting is a form of web hosting wherein the account owner has the ability to use his or her allotted hard drive space and bandwidth to host websites on behalf of third parties. The reseller purchases the host's services wholesale and then sells them to customers, possibly for a profit.
Managed Servers
Managed hosting is an expanded dedicated hosting service in which the web host manages servers for their clients. Managed hosting is ideal for companies that don't have an internal IT staff, or want to free up their IT staff to focus on other tasks.
Dedicated Servers
Dedicated hosting service, dedicated server, is a type of Internet hosting in which the client leases an entire server not shared with anyone else. This is more flexible than shared hosting, as organizations have full control over the server(s), including choice of operating system, hardware, etc.
Virtual private server (VPS) is a virtual machine sold as a service by an Internet hosting service. A VPS runs its own copy of an operating system, and customers may have superuser-level access to that operating system instance, so they can install almost any software that runs on that OS. For many purposes they are functionally equivalent to a dedicated physical server, and being software-defined, are able to be much more easily created and configured. They are priced much lower than an equivalent physical server.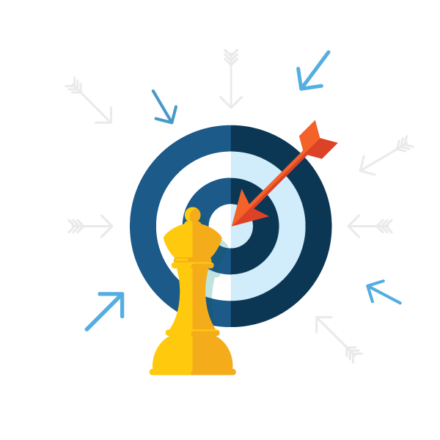 Use of modern tools, technologies coupled with creative, innovative ideas and concepts from Dreams International team of professionals guarantees improved and better visibility for your website in the web environment.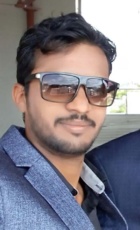 Rohit Gandhi
Managing Director
"Every single time we made a request or decided to make a change, they would give us valuable input. They're always very interested in the business and understanding our goals.They actually listened to what we were asking for and got the scope right on the first try. Their staff works well as a team and their business culture is customer-oriented.In addition to knowing our business really well, they're a really wonderful, open company.Their overall capabilities, from design to initial research, are phenomenal.They did a fantastic job deploying the new website, working with us on design, and achieving what we were looking for.Thank you Dreams International for such a beautiful website. Would surely recommend to friends and colleagues."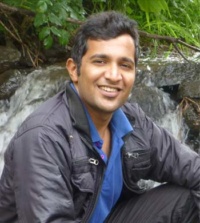 "Best Website Designer in pune. Just great all around. Easy to work with. On time. We got what we expected, if not even better. I feel like they were a good fit right from the beginning.They're very wise and logical and have a human touch to discuss ideas.I know companies that charge three, four, or five times the price, and they can't do what Dreams International did. They kept us on track, listened to us, took great notes, and shared the notes with us."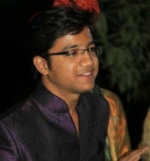 CA Nikunj Oswal
Partner at DPNP And Associates
"They are the premier web development company in Pune.They make the techy details easier for us to understand. They work well with all of our teams. Dreams International is very hands-on and listens to our requests, doing their best to deliver what we want. They're easygoing, and it's pleasant to work with them. They give us great advice.I am a very picky client, but can happily say that Dreams International can get it done.We were very happy with the relationship with Dreams International. They created visibility where there was none through various promotions and initiatives."
Tell us about your project
Let us help you get your business online and grow it with passion
We can manage all aspects of an affiliate campaign for your business and know how to get affiliates motivated to sell your product. We know which affiliate networks are the best for your industry and we know how to build relationships that will lead to increased coverage of your product on these affiliate sites.