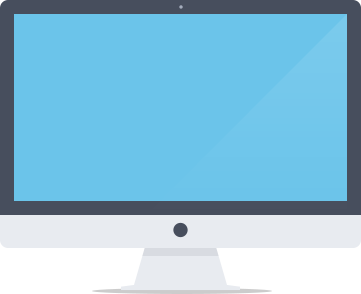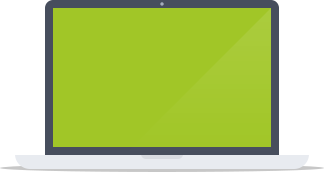 Our expert team of Website Designers follow best practices to create a lightweight and responsive website for your business keeping in mind the structural and functional requirements thereby transforming it into powerful business channel.
Professional website design

SEO
SMM
CRO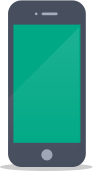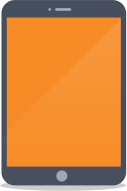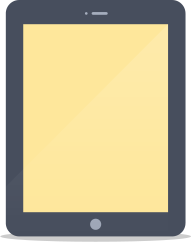 A responsive website dynamically re-sizes its layout for mobiles, tablets, and desktops in order to ensure the website is easy-to-use on any device.
Responsive Website Design
PPC
Responsive Ads
SMM




Engage users and expand your audience with a strategic social media engagement strategy specifically tailored to your business' goals.
Social Media Marketing
SEO
SMM
CRO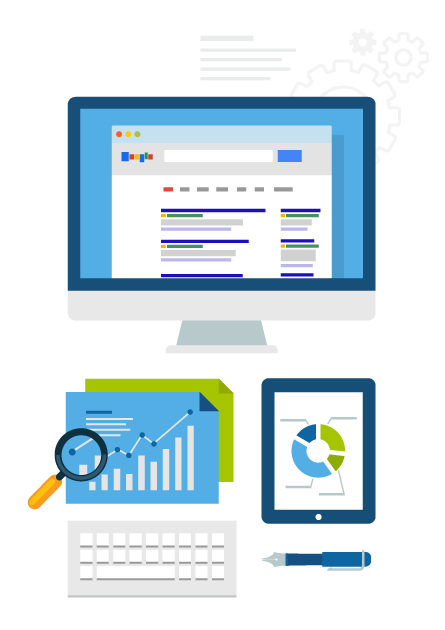 Why do you need a website?
A website is considered as most influential digital tool for communication offering a unique way to connect with the world. Your business website makes you easily accessible and reachable. People can get a brief about your business just by visiting your company website.
Improve your digital presence
Available round the clock 24/7
Your own competitive edge
Dreams International is an expert Website Design Company in Pune focused on delivering innovative, creative, responsive yet highly functional website design.
A Digital-First Marketing agency creating better brand experiences utilizing top notch techniques for paid social adds, SEO, Google Adwords etc.
Dreams International is leading e-Commerce Service provider company, offering robust online shopping experience without compromising security
Our Full Stack Developers have huge experience in creating enterprise level web applications which are specifically tailored to suit your business goals.
We deploy White Hat SEO tactics to optimize your website, which results in increasing the visibility of your website in Organic Search Results
Dreams International is top mobile application development company in Pune, offering mobile application and development services for enterprise and small business
Full Service Digital Marketing Agency
Search Engine & Social Media Optimization Experts
Google Maps Optimization is an important part of any successful local marketing strategy.
Link building is and will continue to be a tremendously important component of Search Engine Optimization (SEO).
Paid listings on Google AdWords and Microsoft AdCenter can help you reach new customers.
Custom email templates that speak to your customers and resonate with your brand.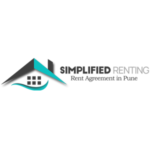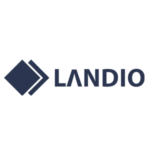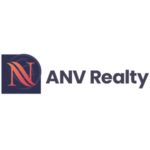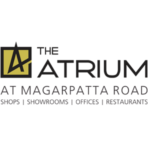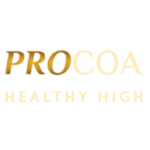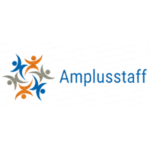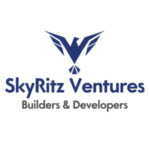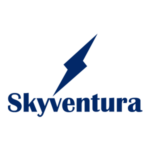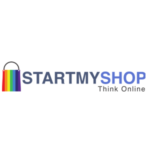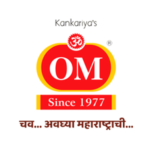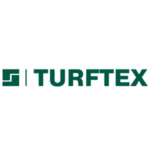 Mr. Tushar
Spiritual Healer
Mr. Ankit is very innovative and Dreams International is a uniqe company which gives immense satisfaction for the customer, as well as it helps us to make our deams into reality

Chitra Kulkarni
Fitness Guru
Very good job. Happy to having connected to Dreams Intl and very satisfied with my website Be Fit Be You designed by your team. thanks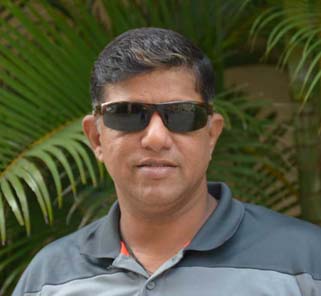 Prasad Kulkarni
Be fit Be You
Entire experience with Ankit and Dream International team was fantastic. We just narrated our concepts and message we want to deliver through our site and they did the rest. The design and page layouts are smartly done. We wish Ankit and his all the best for their future endeavors..!!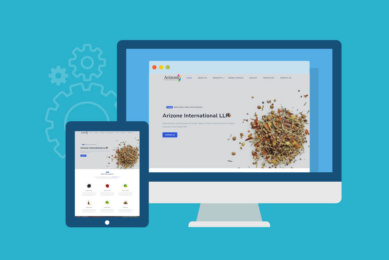 For creating this Website following Technologies were used: Photoshop, HTML, CSS, Javascript, PHP