How Do Websites Get Hacked And How to Prevent it ?
Website hacking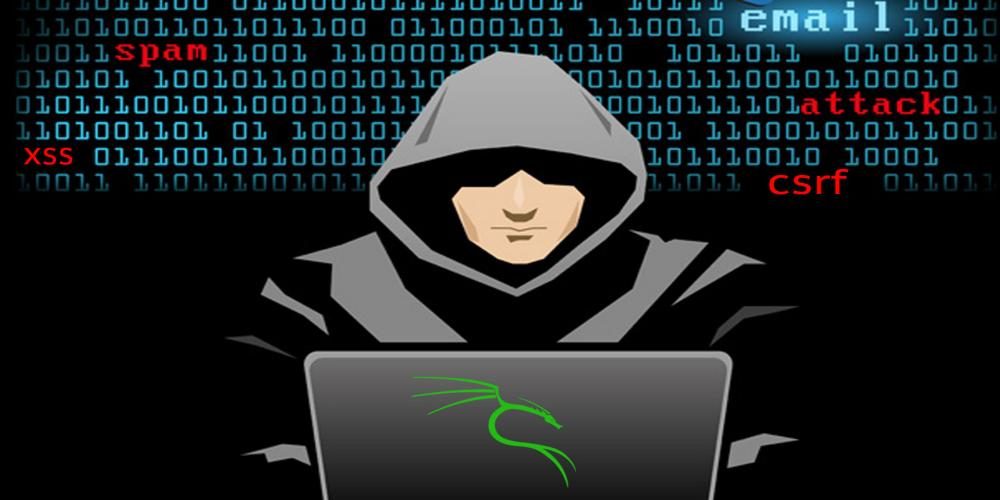 Website hacking and prevention is a sensitive concept that needs to be taken care of. The number of hacked websites rose to 32% in 2014. However this number is likely to be increased as hackers become more sophisticated in their attacking approaches.
From stealing your confidential data, taking control of your computer, or shutting down your website, hackers are able to massively impact any type of business at whatever point of time.
In order to prevent website hacking it is important to know how exactly these attacks are practiced.
Compromised Passwords
It simply includes the guessing techniques of the attacker to obtain password or just trying out various combinations of credentials. It's highly important to keep a strong password with the combination of letters, symbols and numeric characters.
Missing Security Update
Old software that has not been updated might miss out on an essential patch which will in turn lead to vulnerability. We should be quite sure about our web-server software and other essential software are up-to-date and are all set to update automatically.
Insecure themes and plug-ins
The track of your themes and plug-ins used in your web server should be noted so as to eliminate those which are no more required. At times free plug-ins or themes also can be dangerous as they might contain malicious code which can reflect the intent of the attacker. Also when eliminating a plug-in make sure you remove all its files and not simply disable it.
Social Engineering
Social Engineering attacks like phishing are dangerous as they trick the user by thinking that they are in the action of providing some useful information to a webmaster or account manager. Make sure you do not give out any of your details to any unfamiliar person.
Security policy holes
Allowing users to create weak passwords, giving admin access too easily are some of the bad security policies which are not supposed to be practiced. Google suggests making sure you have the highest security controls configured, that user access and privileges are properly managed, that logs are checked, and that encryption is used.
Data leaks
Mishandling of data or improperly uploading of data may lead to leakage of data. Only trusted employees should have access to the data they need and are recommended to use URL removal tools as a result the sensitive URL's are not displayed in Google's search result pages.
Conclusion
These are some of the important aspects that need to be considered in order to prevent websites attacks and to carry out operations on your website without any unwanted interruption.
About us and this blog
We are a digital marketing company with a focus on helping our customers achieve great results across several key areas.
Request a free quote
We offer professional SEO services that help websites increase their organic search score drastically in order to compete for the highest rankings even when it comes to highly competitive keywords.
Subscribe to our newsletter!
It does not matter what business you pursue but without it's digital…