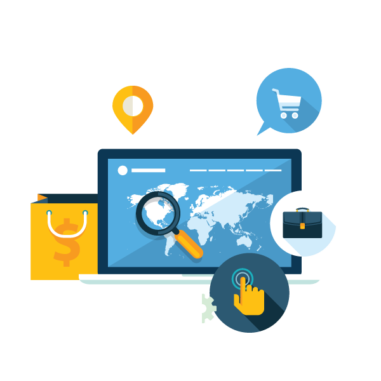 Bing Ads
Bing is the only search engine that searches across all devices, creating a user-centric experience that delivers the information people need, where and when they need it.
Why Bing Ads?
Microsoft is committed to making Bing Ads the best it can be. Over the last year, there are hundreds of enhancements made in response to user requests. Bing Ads is now available in many markets around the globe, so more advertisers can take advantage of our tools, resources and ad solutions to help grow their business. Plus, advertisers now have more control: Bing Ads lets you target users by mobile device and connect with consumers with our call ad offerings like Call Extensions, Location Extensions, Bing Offers and more.
Best of all, the Yahoo Bing Network audience is both vast and savvy and makes frequent purchase decisions online. When these valuable searchers are looking for your product or service, you can reach them with Bing Ads.
32,8%
Increase in online transactions
148%
Increase in organic traffic
46%
Increase in mobile traffic
Tell us about your project
Let us help you get your business online and grow it with passion
Get the best out of your online marketing budget and make you stay ahead of your competitors.